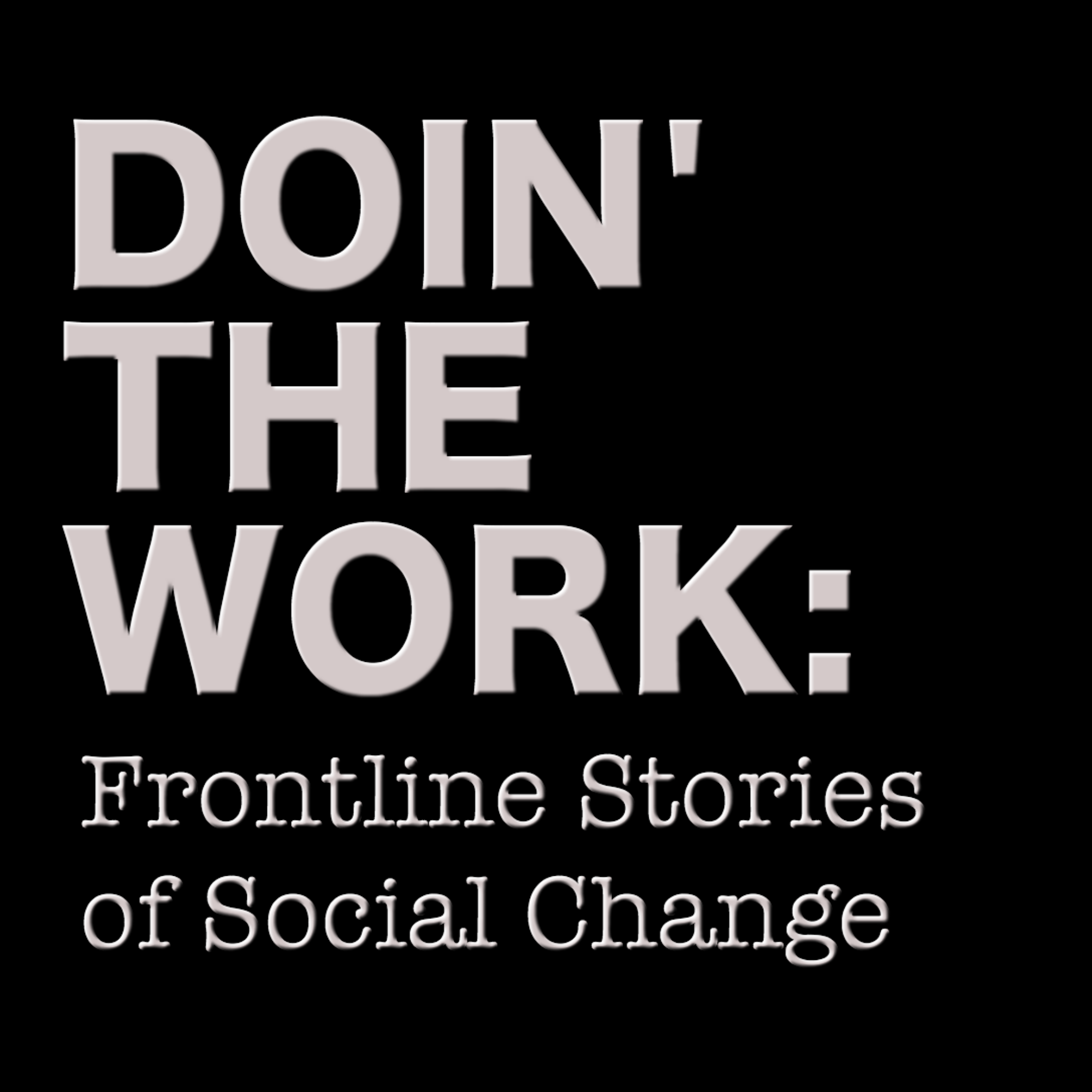 Episode 12
Guest: John Paulson, ACSW, LCSW, MAC, LCAC, CCS, HS-BCP
Host: Shimon Cohen, LCSW
www.dointhework.com
Listen/Subscribe on: Apple Podcasts, Google Podcasts, Stitcher, Spotify
Follow on Twitter & Instagram, Like on Facebook
Join the mailing list
Support the podcast
Download transcript

In this episode, I talk with John Paulson, who is an Assistant Professor of Social Work at the University of Southern Indiana in Evansville, Indiana. We discuss John's volunteer work where over the last two years, he's been teaching weekly mindfulness meditation to inmates in the substance abuse program at the Hopkins County Jail in Madisonville, Kentucky. John actually drives over an hour each way to volunteer at the jail and I think you can really tell from the interview how dedicated he is about helping people through mindfulness-based practices. We talk about some of the challenges around developing a regular mindfulness-based practice in jail. John shares how he got into mindfulness-based practices and the integration between his personal mindfulness practice and the growing body of evidence-based research on the effectiveness of mindfulness meditation as an intervention. I hope you enjoy the conversation.
John's email: ajpaulson@usi.edu