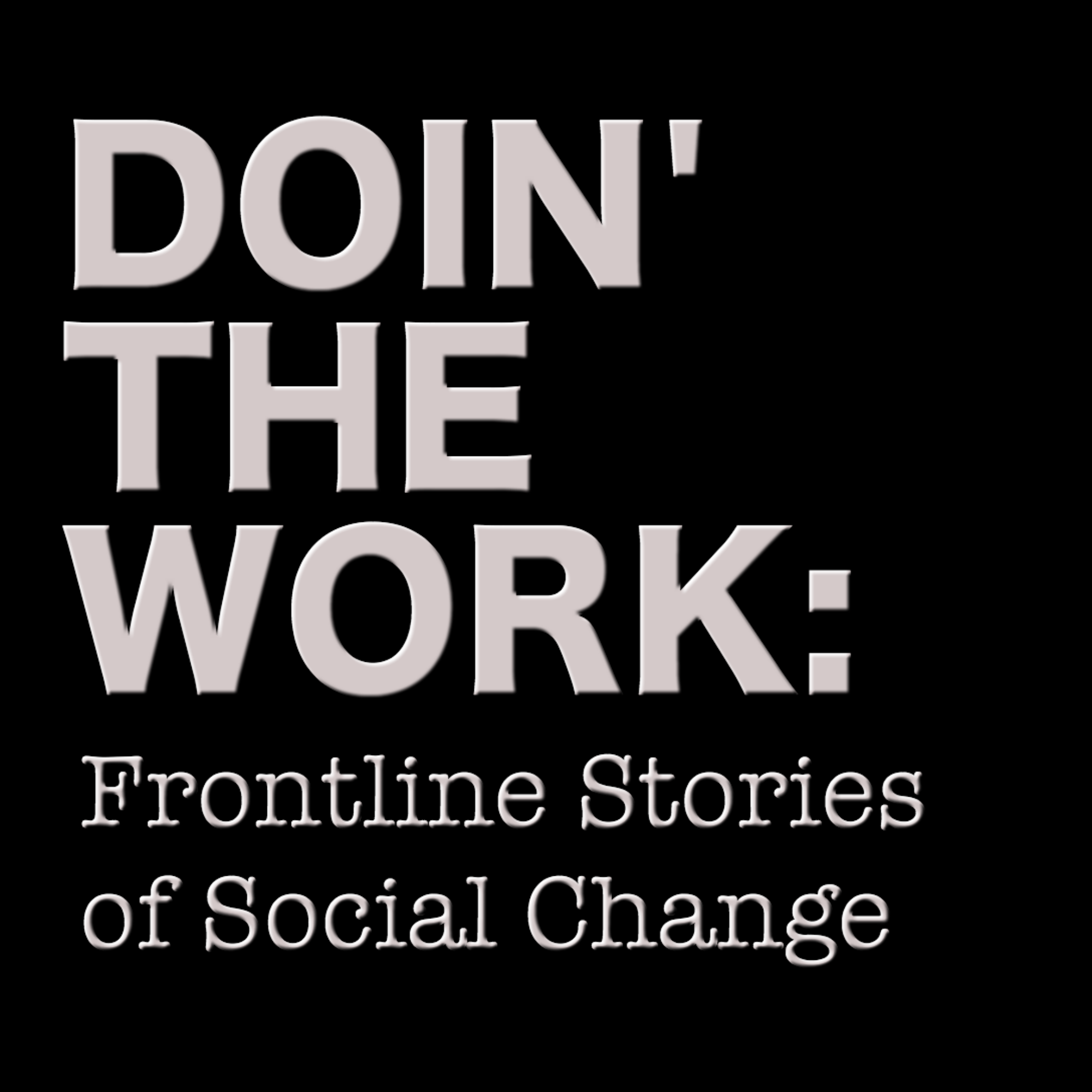 Episode 13
Guest: Valerie Berrin
Host: Shimon Cohen, LCSW
www.dointhework.com
Listen/Subscribe on: Apple Podcasts, Google Podcasts, Stitcher, Spotify
Follow on Twitter & Instagram, Like on Facebook
Join the mailing list
Support the podcast
Download transcript

In this episode, I talk with Valerie Berrin, who along with her sister Risa Berrin, is the Co-Founder and Director of Operations for Health Information Project, Inc. – known as HIP – a Miami, Florida based organization delivering a peer-to-peer model of health education in high schools. We discuss the importance and effectiveness of HIP's model and how they were able to partner with the public school district as well as independent private schools to have HIP in 58 high schools in Miami-Dade County, serving 34,000 ninth graders during this school year alone. Valerie shares how she and her sister created HIP out of a mix of their own personal and professional experiences. I hope you enjoy the conversation.
https://behip.org/
http://www.twitter.com/hiphealthy
http://www.instagram.com/hiphealthy
https://www.youtube.com/watch?v=U990hPJrWdE