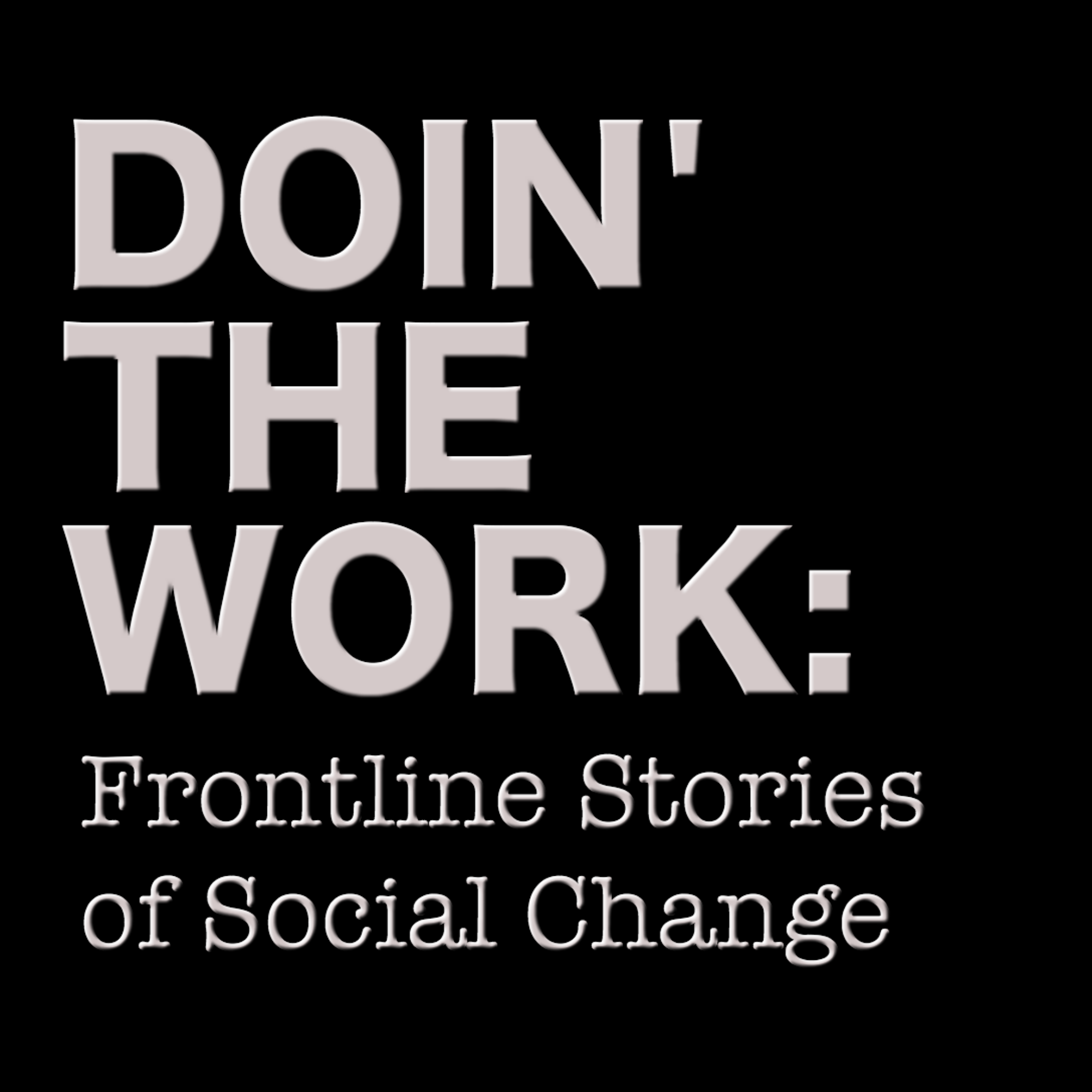 Episode 15
Guest: Daniella Levine Cava, MSW, JD
Host: Shimon Cohen, LCSW
www.dointhework.com
Listen/Subscribe on: Apple Podcasts, Google Podcasts, Stitcher, Spotify
Follow on Twitter & Instagram, Like on Facebook
Join the mailing list
Support the podcast
Download transcript

In this episode, I talk with Daniella Levine Cava, who is a Miami-Dade County Commissioner, serving District 8 in Miami, Florida. We discuss Daniella's current work as a County Commissioner, her social work background, including the creation of the Human Services Coalition, now Catalyst Miami, and her transition to political office. Daniella shares how her social work background helped her campaign and how she implements social work values and principles in her political work. She encourages people – especially social workers – to "grow their civic muscle" on a daily, weekly, and monthly basis. I hope you enjoy the conversation.
https://twitter.com/DLCAVA
http://www8.miamidade.gov/global/government/commission/district08/home.page