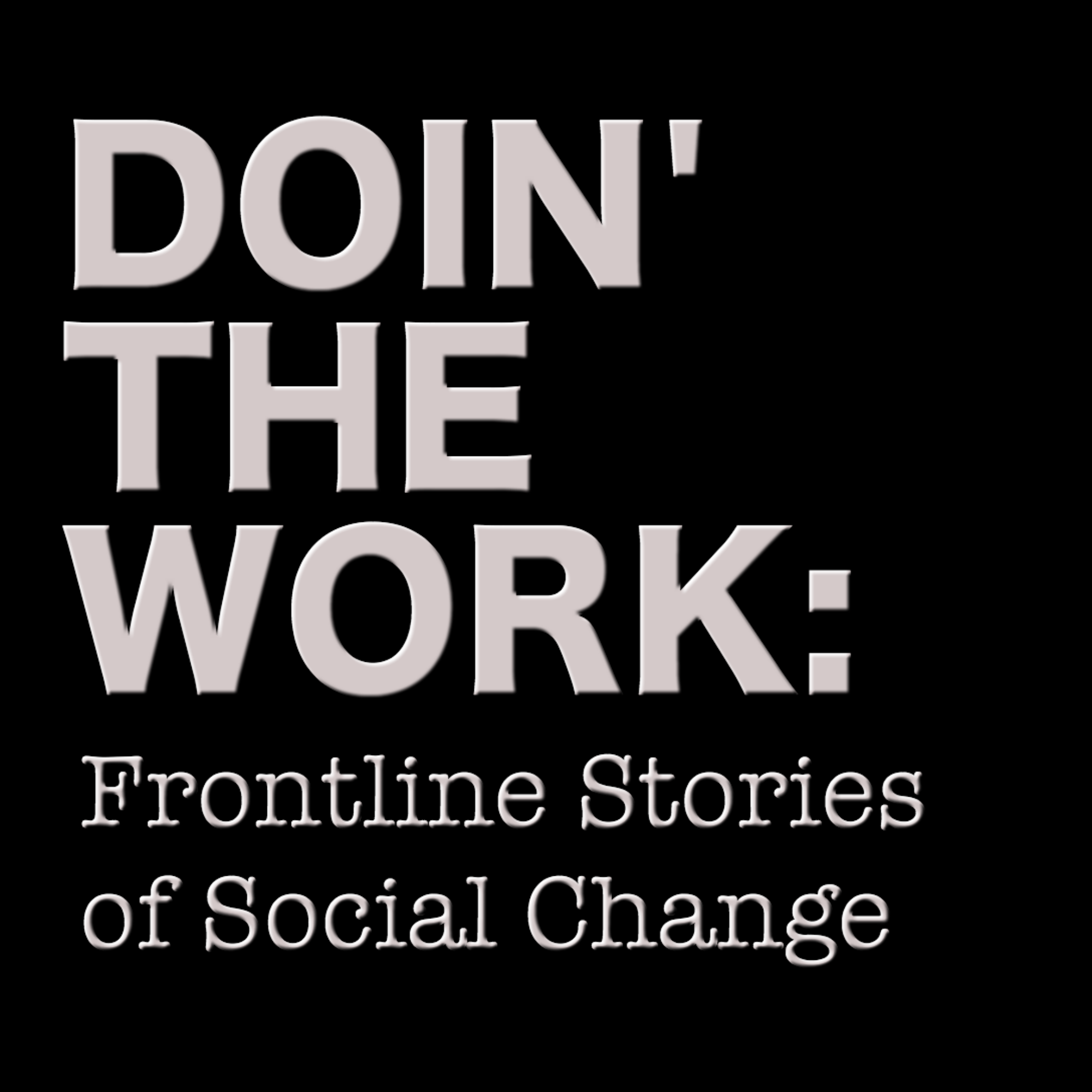 Episode 6
Host: Shimon Cohen, LCSW
Guest: Melissa (Missy) Bird, PhD, MSW
Listen/Subscribe on: Apple Podcasts, Google Podcasts, Stitcher, Spotify
Follow on Twitter & Instagram, Like on Facebook
Join the mailing list
Support the podcast
www.dointhework.com

In this episode, I talk with Dr. Melissa Bird – "Missy" – of Bird Girl Industries, where Missy empowers women to engage in advocacy. We talk about challenging injustice and how people's fear of "doing it perfectly" holds them back. Missy shares a story of using advocacy to empower a client, explains the "Graceful Revolution," and tells the story of when she wrote a bill to emancipate homeless youth, organized a coalition, and lobbied to get the bill passed – which it did! – when she was a graduate student. Missy encourages everyone to "find their jam" and get involved. I hope you enjoy the conversation.
Missy's blog www.birdgirlindustries.com
Twitter https://twitter.com/birdgirl1001
Facebook https://www.facebook.com/birdgirl1001/
Instagram https://www.instagram.com/birdgirl1001/
Patreon https://www.patreon.com/birdgirl1001