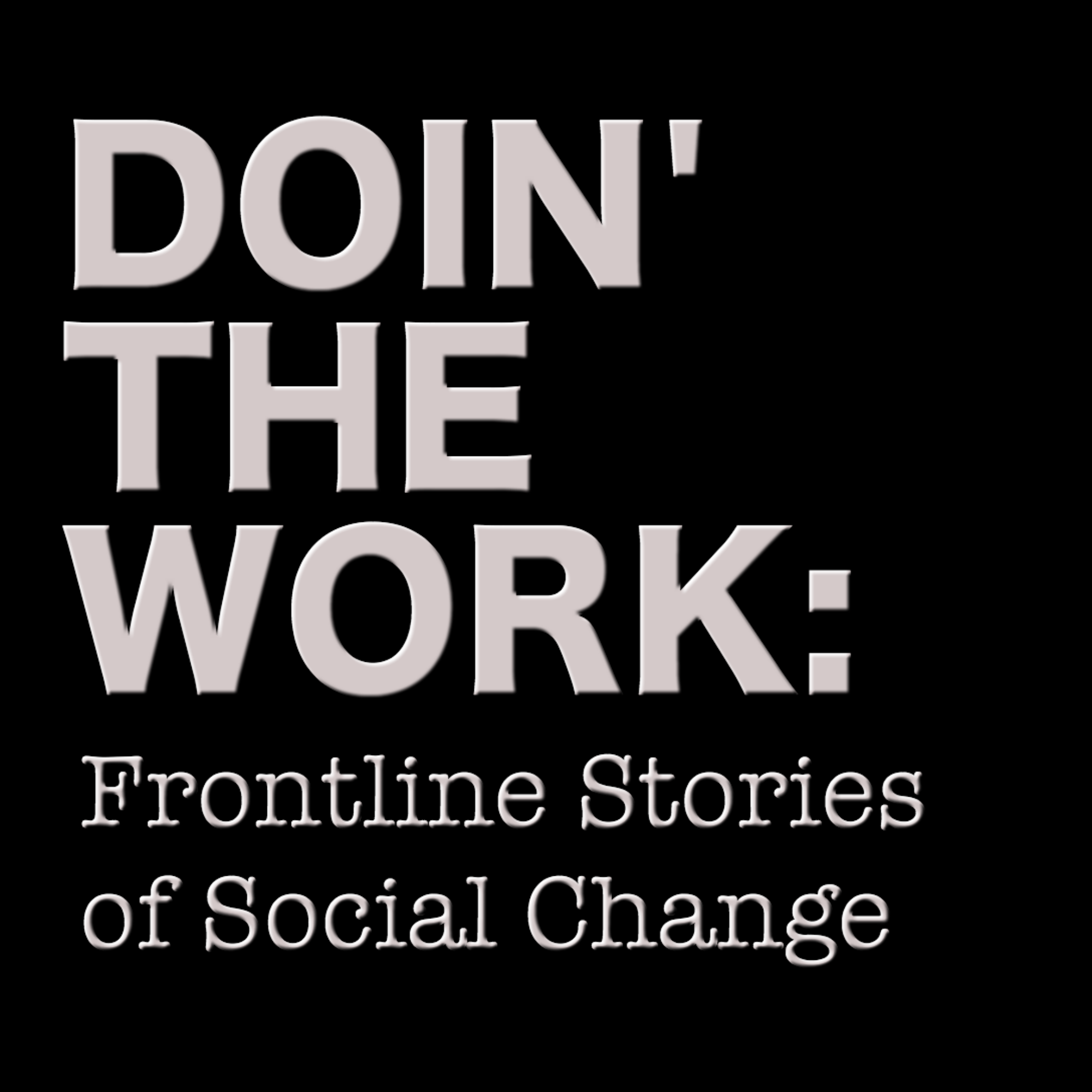 Episode 8
Guest: Vilissa Thompson, LMSW
Host: Shimon Cohen, LCSW
www.dointhework.com
Listen/Subscribe on: Apple Podcasts, Google Podcasts, Stitcher, Spotify
Follow on Twitter & Instagram, Like on Facebook
Join the mailing list
Support the podcast
Download transcript

In this episode, I talk with Vilissa Thompson, founder and leader of Ramp Your Voice!, a self-advocacy and empowerment movement for people with disabilities. We discuss Vilissa's work to educate social workers, educators, and medical professionals about being helpful, rather than harmful, to disabled people, especially disabled women of color. Vilissa explains how the intersection of racism and ableism negatively impact this population and she shares steps that people can take to educate themselves to be allies and advocates for change. She also shares about creating the hashtag #DisabilityTooWhite and the Black Disabled Woman Syllabus. I hope you enjoy the conversation.
Ramp Your Voice!: http://rampyourvoice.com/
Patreon: https://www.patreon.com/RampYourVoice