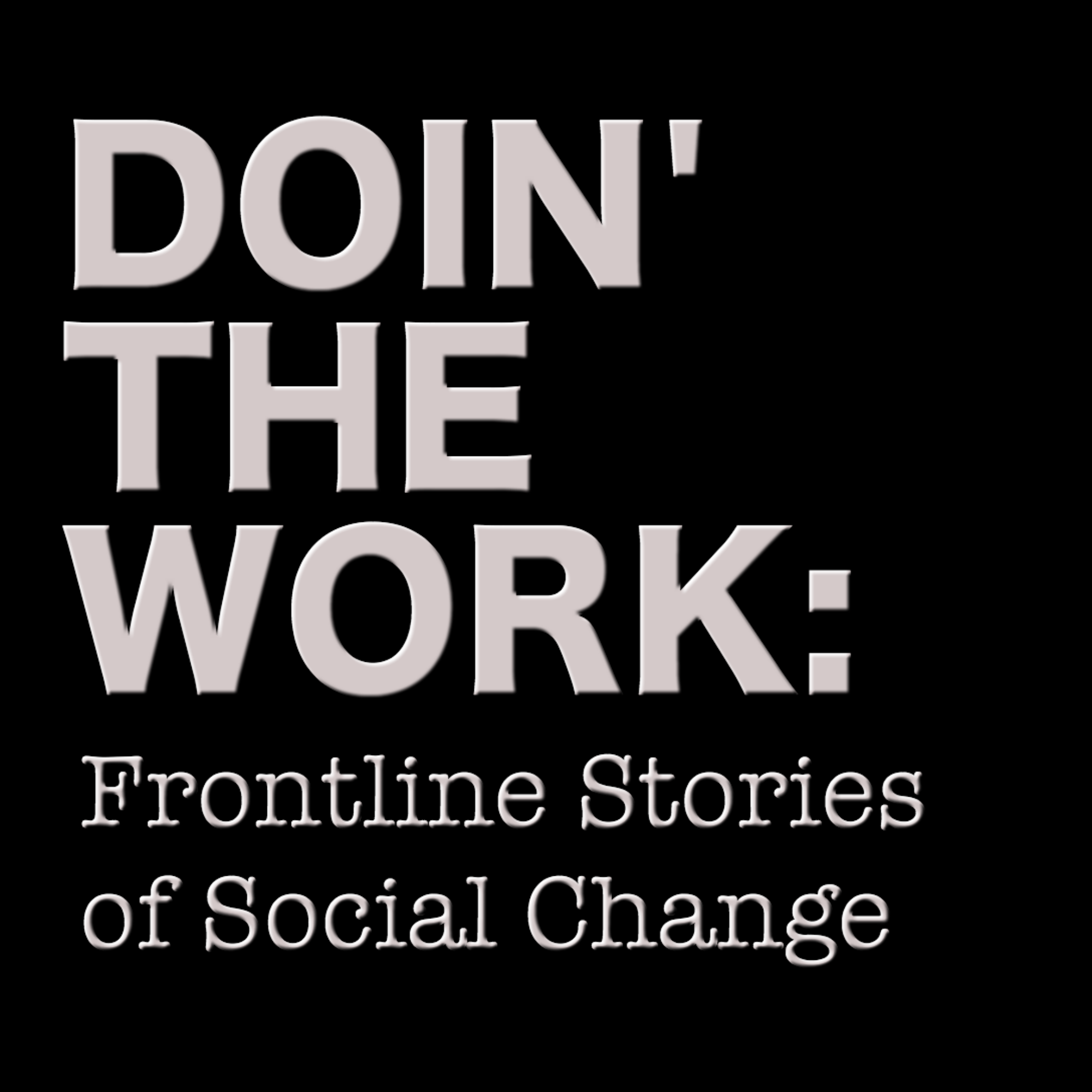 Episode 9
Guest: Keno Walker
Host: Shimon Cohen, LCSW
www.dointhework.com
Listen/Subscribe on: Apple Podcasts, Google Podcasts, Stitcher, Spotify
Follow on Twitter & Instagram, Like on Facebook
Join the mailing list
Support the podcast
Download transcript

In this episode, I talk with Keno Walker who is a youth organizer at Power U Center for Social Change in Miami, Florida. Keno is from Liberty City and has been involved with Power U since he was thirteen – he's now twenty-three. We discuss Keno's work to organize Black and Brown youth around issues impacting their community, such as the school-to-prison pipeline. Keno gives a first-hand account of the crushing impact of racism and poverty on marginalized communities. He shares his story of how he got involved with Power U and his evolution in becoming an organizer. I hope you enjoy the conversation.
Power U: https://poweru.org/
Keno: keno@poweru.org