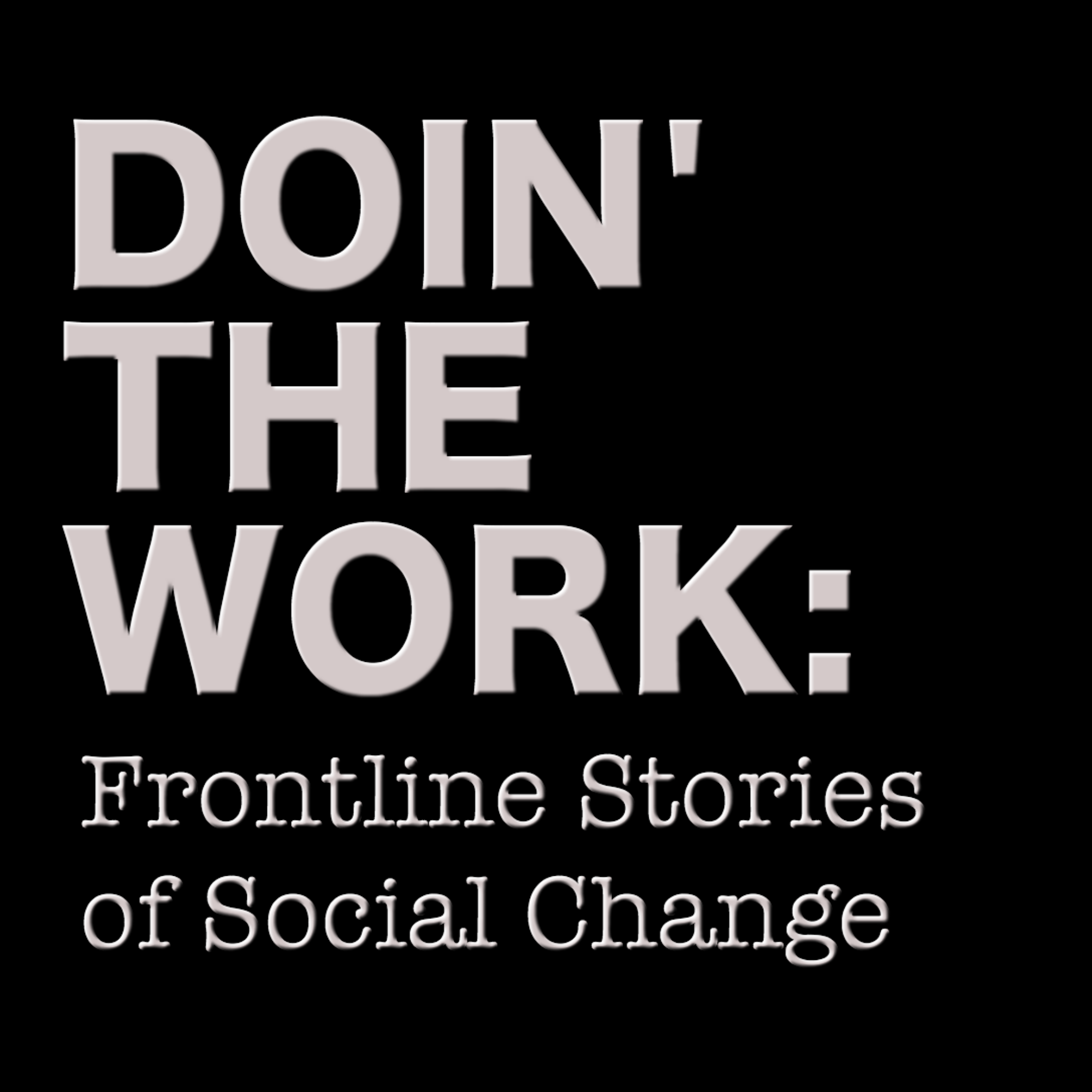 Episode 11
Guest: Katherine Ambía, LMSW
Host: Shimon Cohen, LCSW
www.dointhework.com
Listen/Subscribe on: Apple Podcasts, Google Podcasts, Stitcher, Spotify
Follow on Twitter & Instagram, Like on Facebook
Join the mailing list
Support the podcast
Download transcript

In this episode, I talk with Katherine Ambía, who is the clinical site coordinator at a school-based mental health clinic in Queens, New York. We discuss Katherine's work with high school students who are experiencing a range of issues impacting their lives. We talk about racism, historical trauma, colonialism, immigration, coping skills, and how Katherine approaches these topics with students by creating a safe space where they feel like they can talk with her about anything. We discuss the Trump administration's family separation policy, ICE, deportation, and the impact on students and families, and also the impact on professionals, particularly those who are members of groups being targeted. Katherine shares about self-care, balancing work and activism, her family's experience with immigration, parenthood, and finding hope in the youth activism of today. We also talk about self-disclosure. I hope you enjoy the conversation.
Katherine's email: katherine.ambia@gmail.com