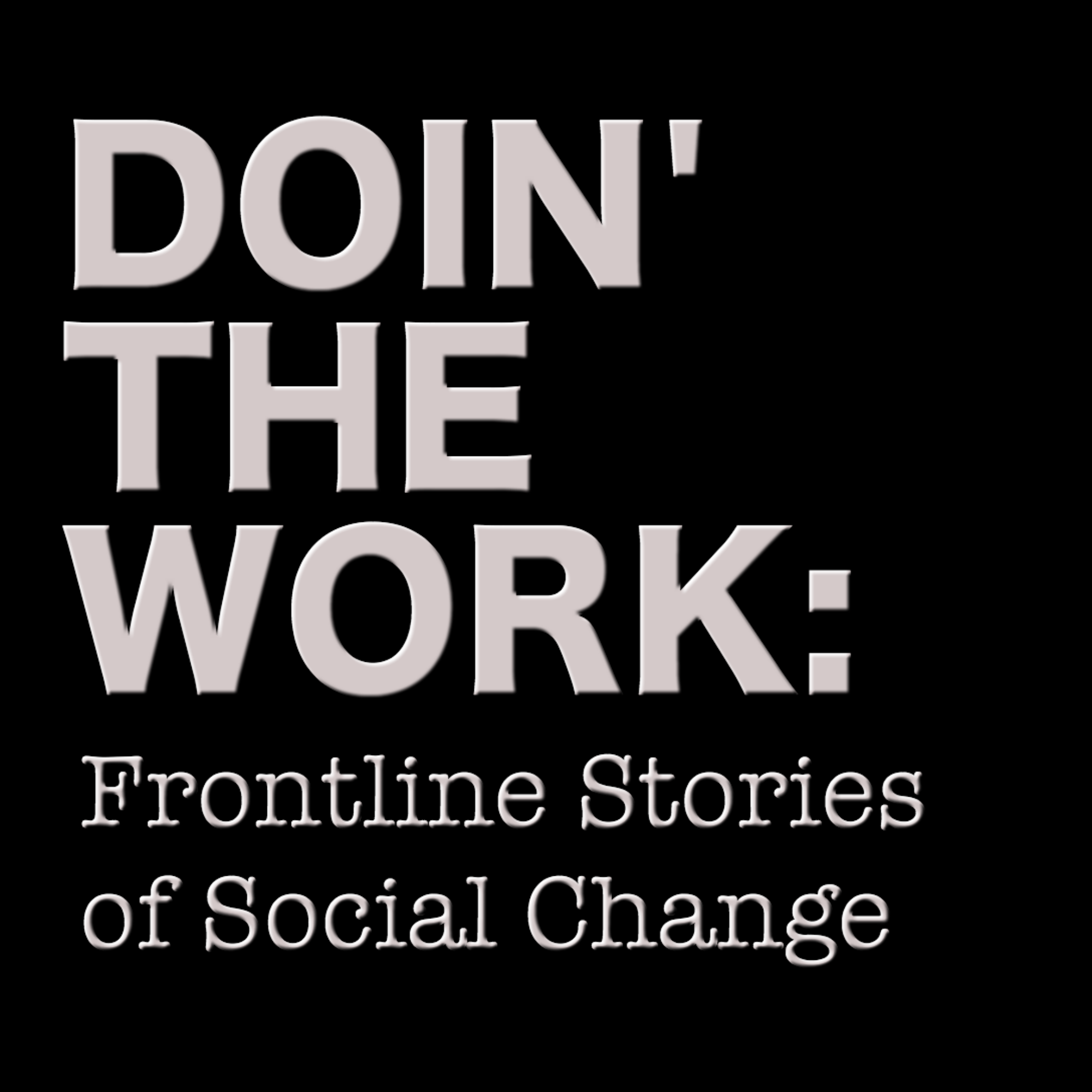 Episode 19
Guest: Margo Walsh
Host: Shimon Cohen, LCSW
Listen/Subscribe on: Apple Podcasts, Google Podcasts, Stitcher, Spotify
Follow on Twitter & Instagram, Like on Facebook
Join the mailing list
Support the podcast
In this episode, I talk with Margo Walsh, who is the Founder and CEO of MaineWorks and the Chair and Co-Founder of the Maine Recovery Fund, both in Portland, Maine. We discuss how MaineWorks was created to provide jobs to convicted felons transitioning back to society from jail or prison due to the barriers they face finding employment. Margo discusses how Maine has been hit hard by drug addiction, particularly opioids, and how many of her employees have significant barriers to successful reentry to society beyond simply having a job. Margo explains the problems with the term ex-felon and how a felony conviction negatively impacts the person for life. We talk about mental health and recovery, and Margo shares her story of how she got into this work. I open up about a friend of mine who was a felon and died by suicide. I hope you enjoy the conversation.
Margo's email: margo@maineworks.us
https://www.maineworks.us/
https://www.mainerecoveryfund.org/
***BOOK PROMO***
This City Is Killing Me: Community Trauma and Toxic Stress in Urban America, by Jonathan Foiles
Pre-order at  https://beltpublishing.com/collections/new-coming-soon/products/this-city-is-killing-me
***Use the code DTW for 10% off (and to help out the podcast)***
Through a remarkable set of case studies, Foiles opens up his therapy door to allow us to overhear the stories of Jacqueline, Frida, Robert, Luis, Anthony, and other poor Chicagoans. As we listen, Foiles teaches us how he diagnoses, explains how therapists before him would analyze these patients, and, through statistics and the example of Chicago, teaches us how policy decisions have contributed to these individuals' suffering. The result is a remarkable, unique work with an urgent political call to action at its core.