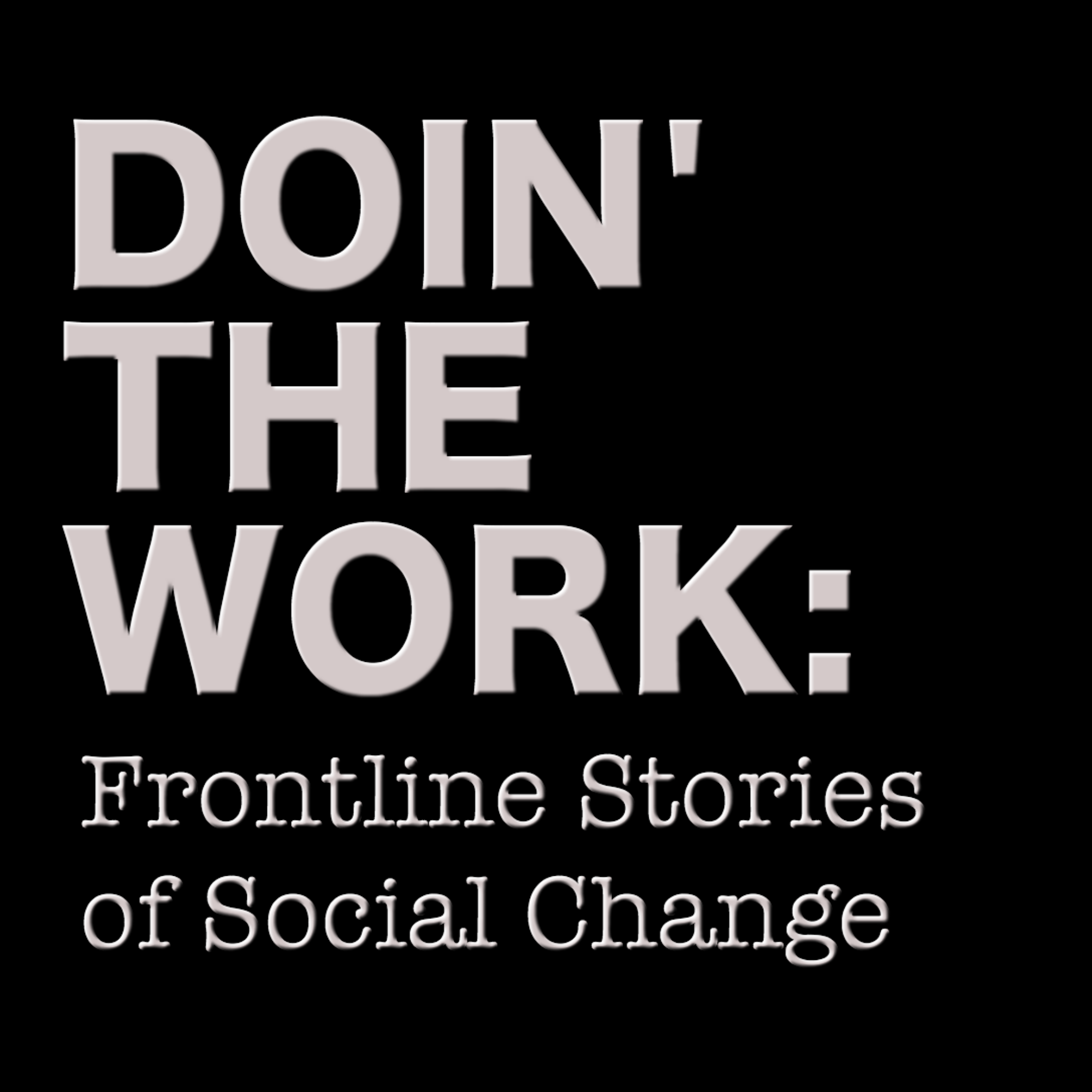 Episode 18
Guest: Christopher Cuevas
Host: Shimon Cohen, LCSW
Listen/Subscribe on: Apple Podcasts, Google Podcasts, Stitcher, Spotify
Follow on Twitter & Instagram, Like on Facebook
Join the mailing list
Support the podcast
In this episode, I talk with Christopher Cuevas, who is the Executive Director of QLatinx in Orlando, Florida. They talk about how QLatinx was created in the aftermath of the Pulse nightclub shooting on June 12, 2016. Chris shares about the intense pain and healing that took place, and discusses the longstanding systemic oppression faced by the LGBTQ+ Latinx community – the barriers to access culturally competent mental health services; marginalization from the white, middle-class LGBTQ community; and lack of protection under federal and state law. This is a powerful story of how LGBTQ+ folks of color came together to create a powerful grassroots racial, social, and gender justice organization dedicated to the advancement and empowerment of Central Florida's LGBTQ+ Latinx community and the continued work they are doing. I hope you enjoy the conversation.
QLatinX Website & Social Media Links
https://www.qlatinx.org/                                  http://www.facebook.com/qlatinx
http://www.instagram.com/qlatinx                   http://www.twitter.com/qlatinx
Christopher's Email & Social Media Links
christopher@qlatinx.org                                   http://www.facebook.com/chrisjaycuevas
http://www.twitter.com/chrisjaycuevas             http://www.instagram.com/chrisjaycuevas
***BOOK PROMO***
This City Is Killing Me: Community Trauma and Toxic Stress in Urban America, by Jonathan Foiles
Pre-order at  https://beltpublishing.com/collections/new-coming-soon/products/this-city-is-killing-me
***Use the code DTW for 10% off (and to help out the podcast)***
Through a remarkable set of case studies, Foiles opens up his therapy door to allow us to overhear the stories of Jacqueline, Frida, Robert, Luis, Anthony, and other poor Chicagoans. As we listen, Foiles teaches us how he diagnoses, explains how therapists before him would analyze these patients, and, through statistics and the example of Chicago, teaches us how policy decisions have contributed to these individuals' suffering. The result is a remarkable, unique work with an urgent political call to action at its core.